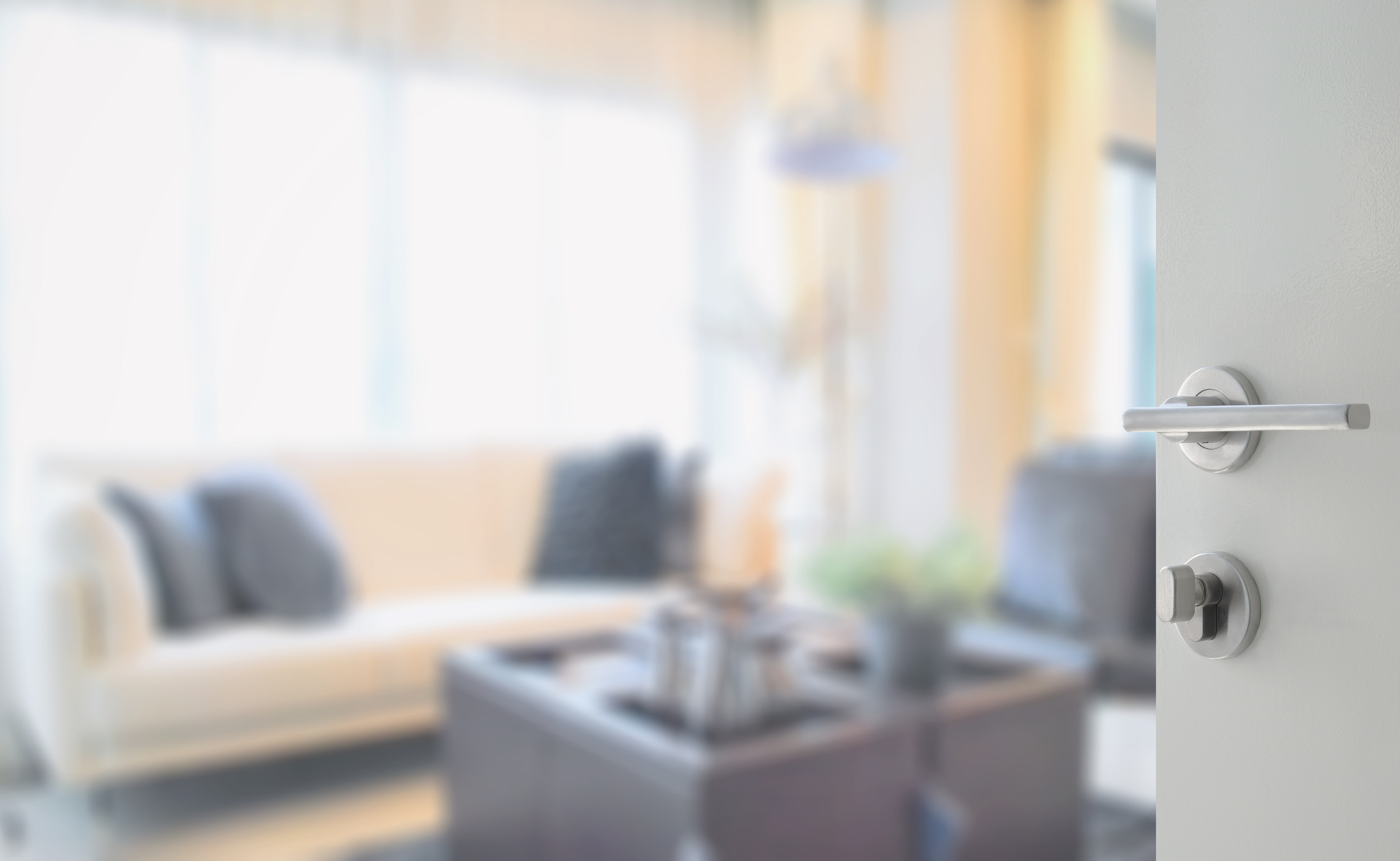 Bring your luggage.
We offer fully furnished quality housing options.
Our employee housing is a short walk to the hotel, setup with the same thoughtful attention to detail and consideration we give our guest accommodations.
The fastest internet available, super-comfy memory foam mattresses and hotel quality bedding, completely outfitted kitchens, and modern living areas to relax and rejuvenate.
Our staff is our most valuable commodity, and we take employee housing incredibly seriously.
We have several rooming configurations to meet the unique needs of our entire team. Available housing floor plans and shared rooming options begin at $100 USD per week.
We want an amazing team, who come to work every day feeling refreshed.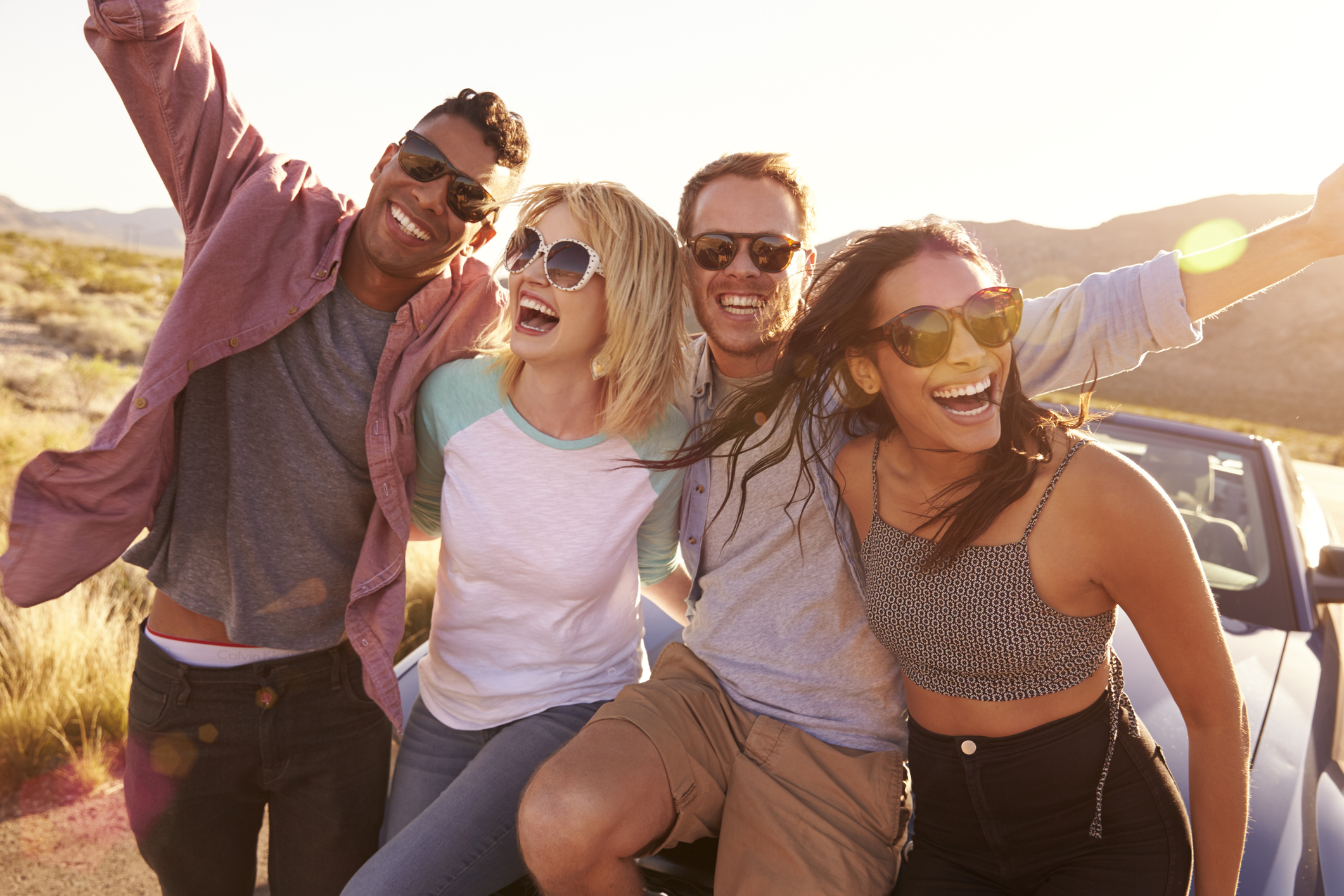 Family, friends, food, fun, hospitality.
On the doorstep of Acadia National Park, the town of Bar Harbor is an idyllic seaside New England town that welcomes visitors from around the world every year. Bar Harbor is a place where locals say hello at the market, where we leave the doors unlocked, and where we are passionate about showing visitors this perfect island on the coast of Maine.
We work hard, we take pride in what we do, and we are proud to call Maine home.
We are respectful of the natural environment around us, thankful for family and friends, excited about organic foods, support local sustainable fishing and farming, are welcoming to visitors, and love to spend time enjoying it all.
Take a hike. Go kayaking. Do something for you!