See the World for $35
Join the world's largest hospitality team, with more hotels and more guests around the globe than any other company.
The Hilton GO travel program encourages all team members to go out and explore the world. A global network of hotels gives us huge advantages over our local competitors. When the season ends in Bar Harbor, the fun begins for our entire staff, as they spread out across the globe and enjoy the incredible travel benefits of being a Hilton team member. Discounted room rates make travel experiences accessible for everyone – from Maui to Macau, we are all over. London, Paris, Madrid, Rome, Tokyo, and Moscow, are just a few places we've seen this year. Rooms everywhere start at $35 USD per night.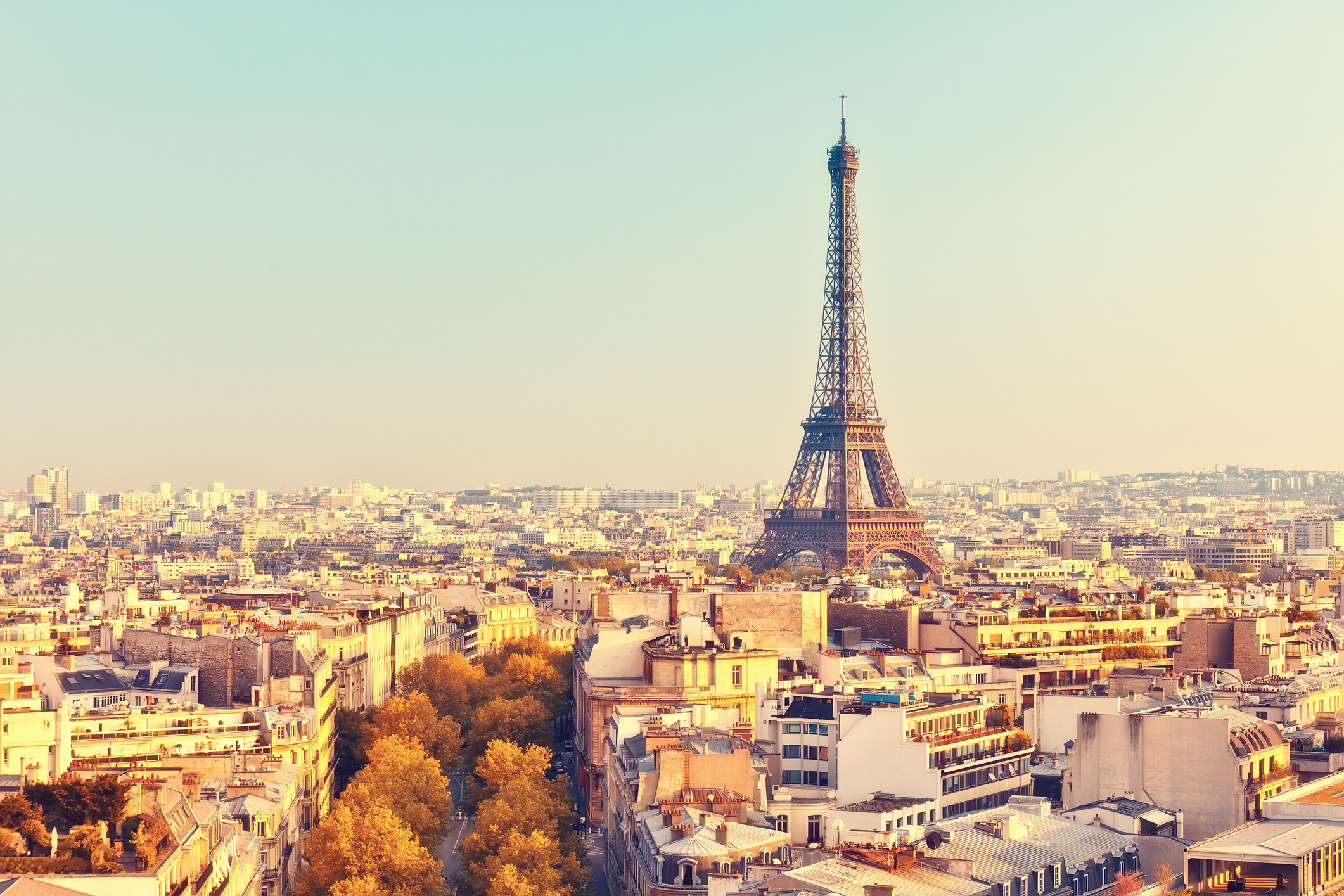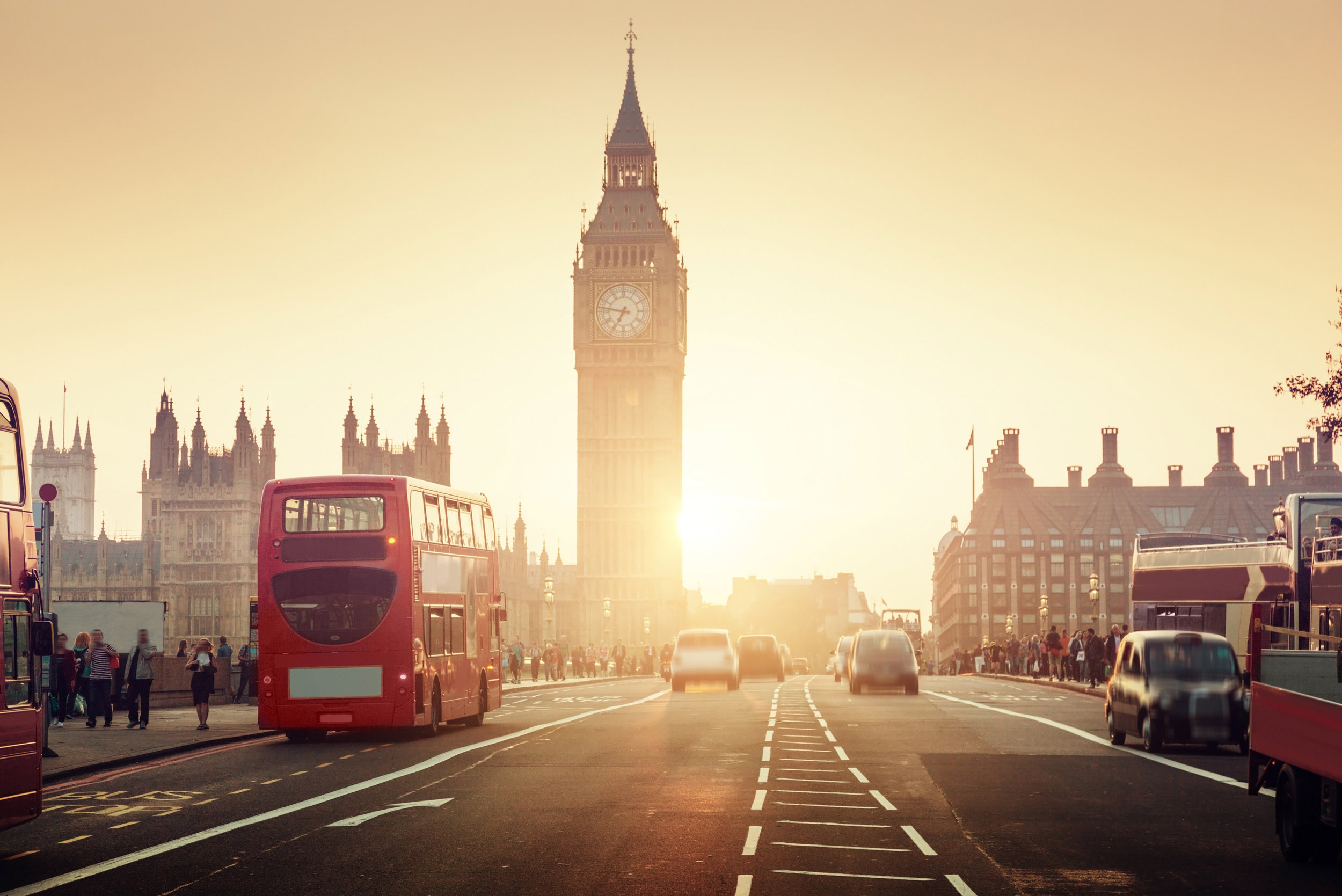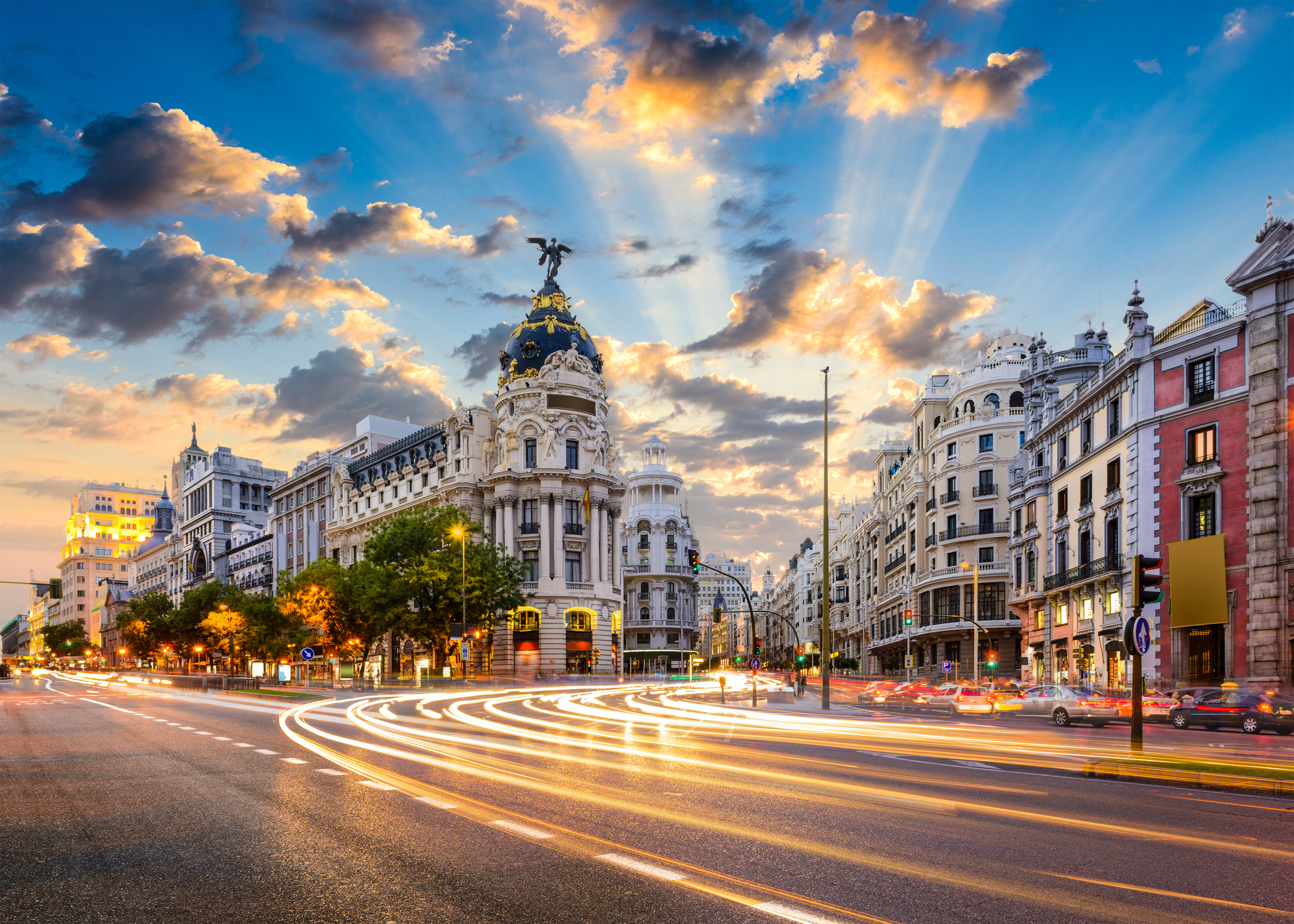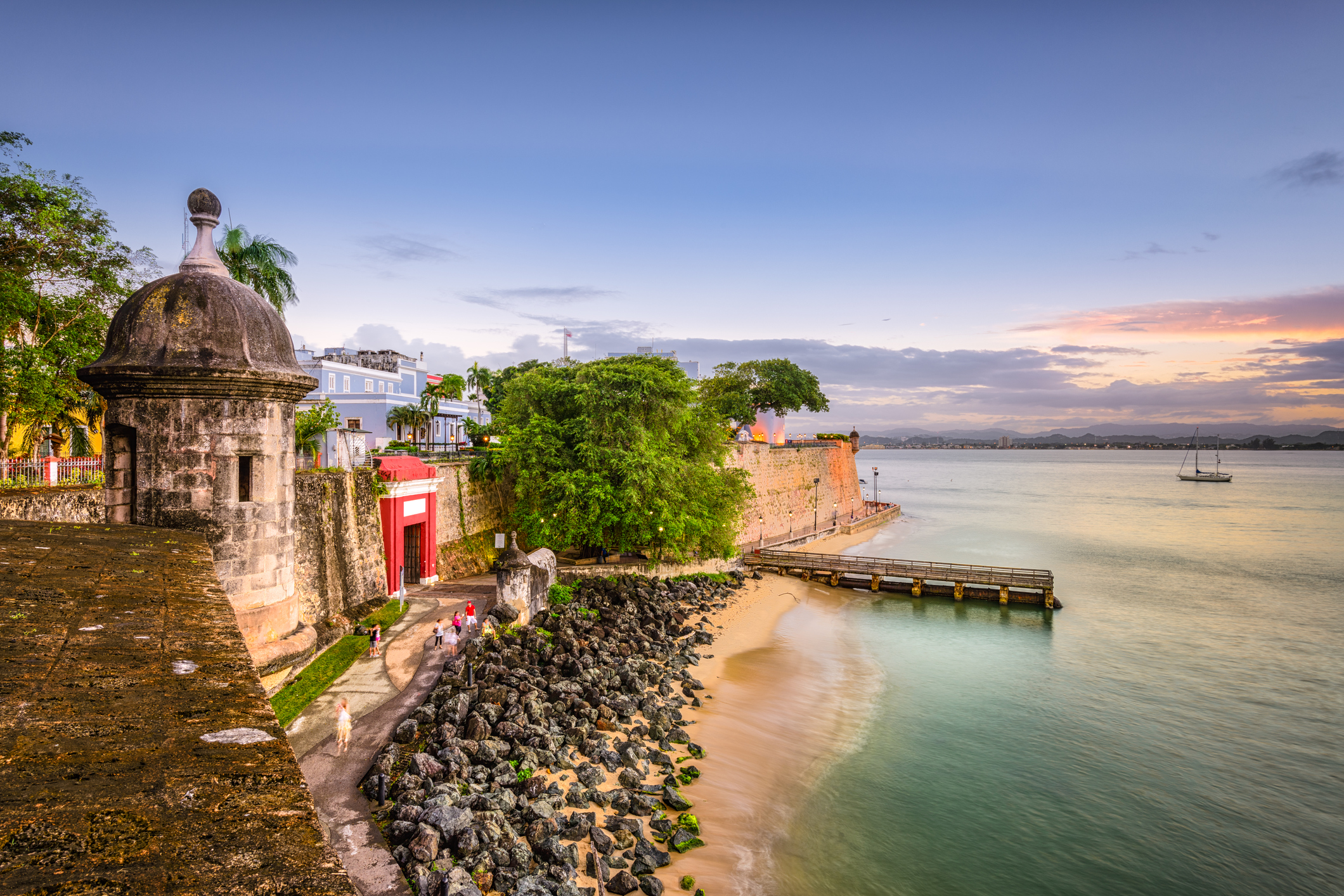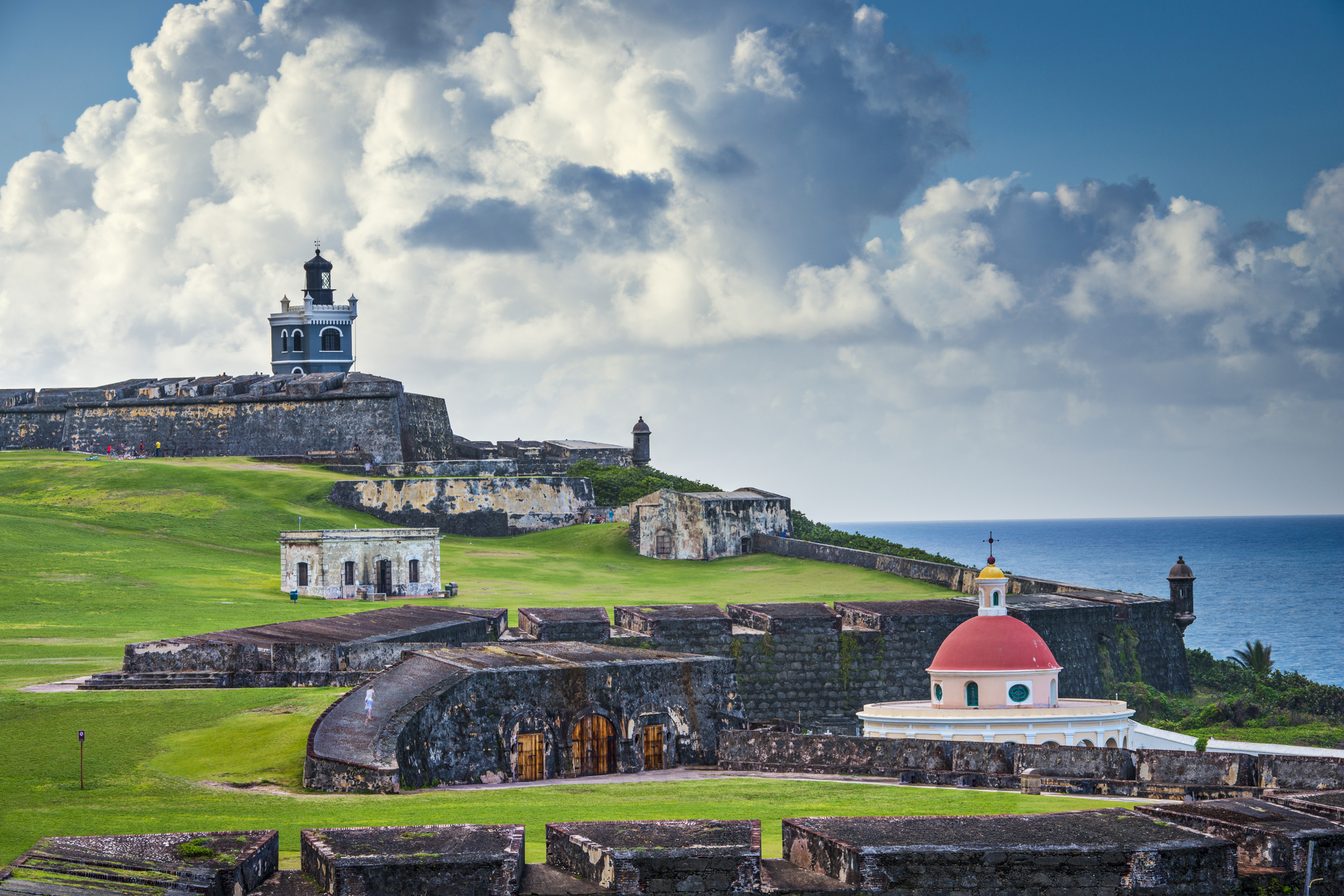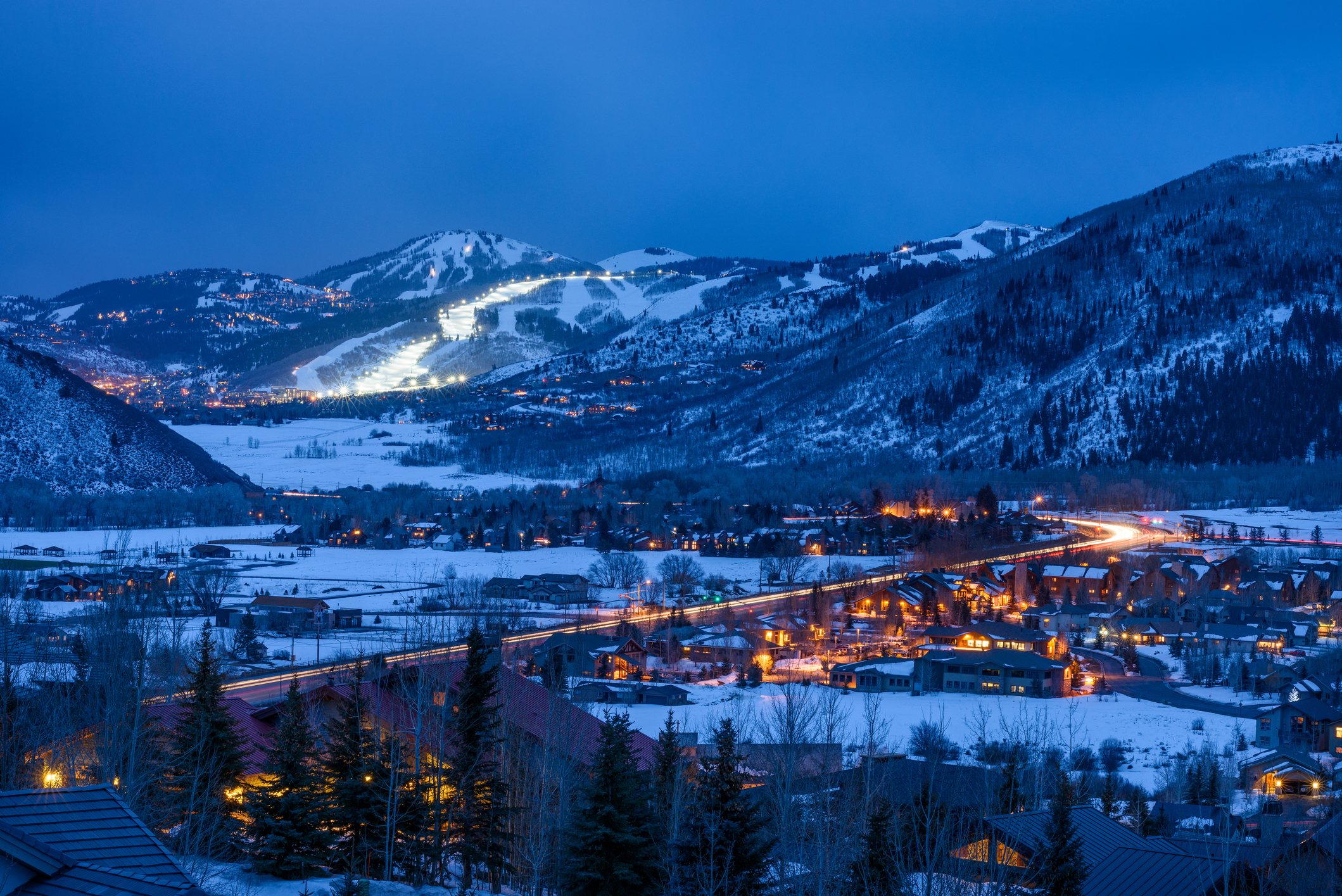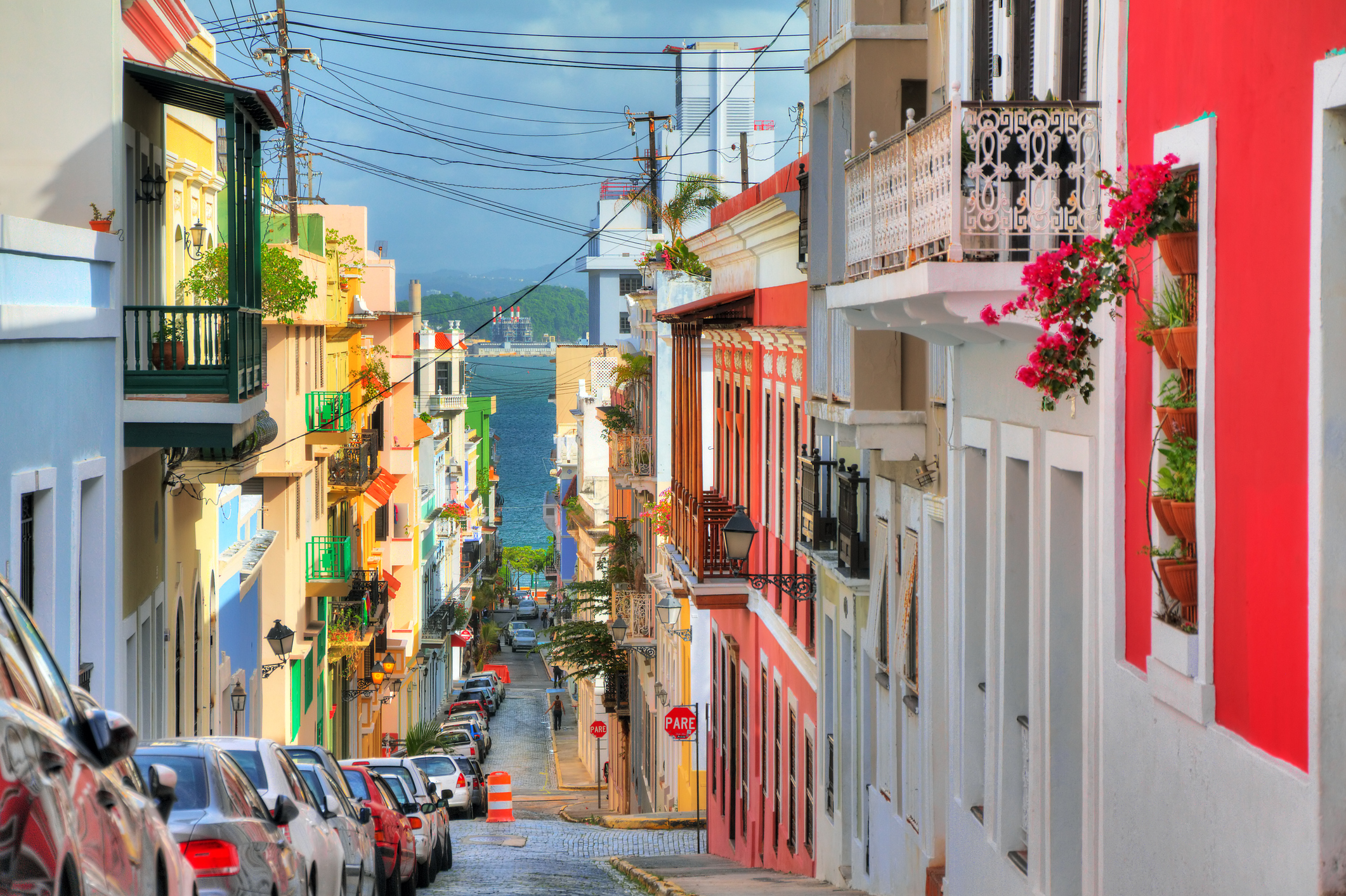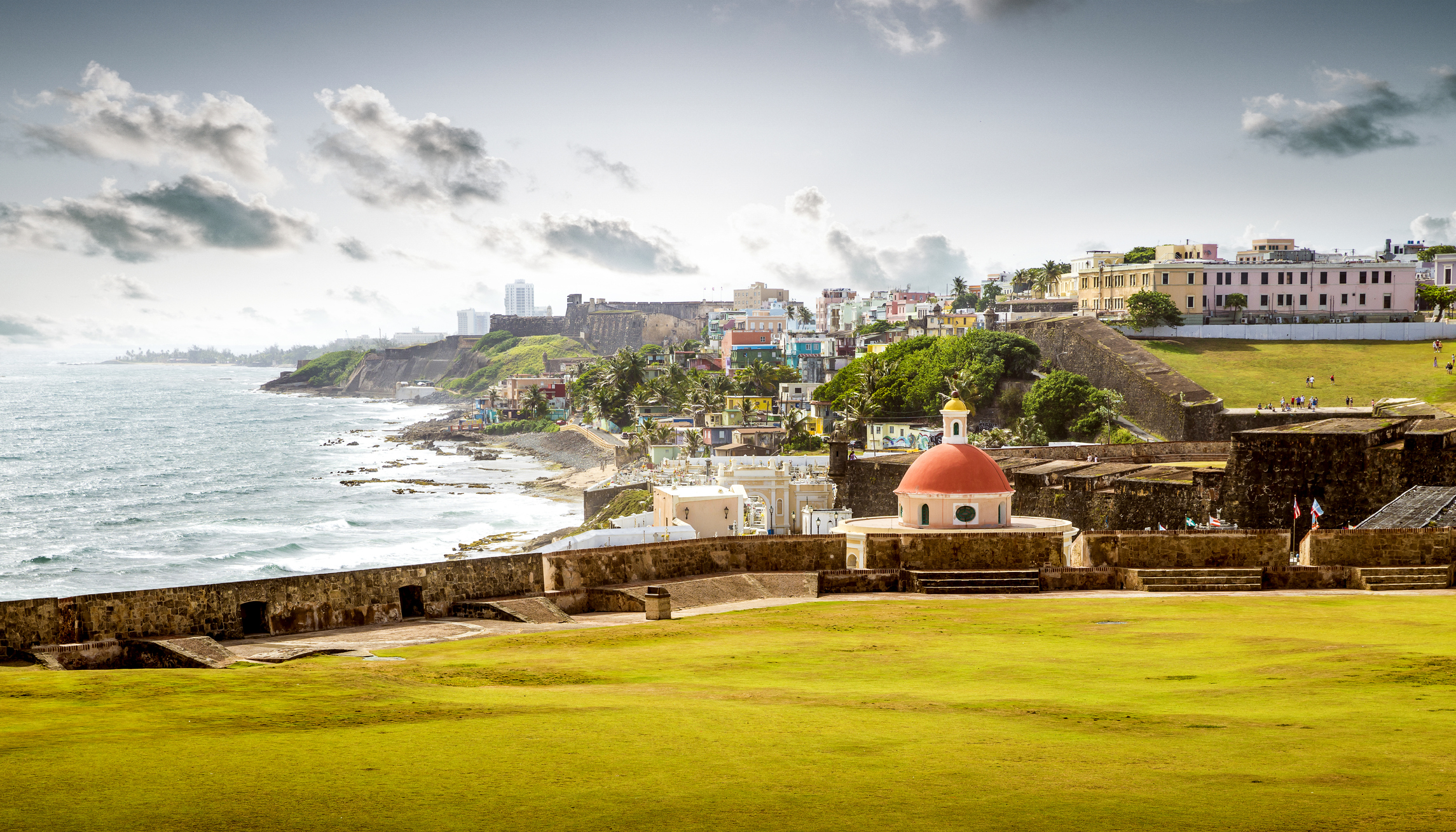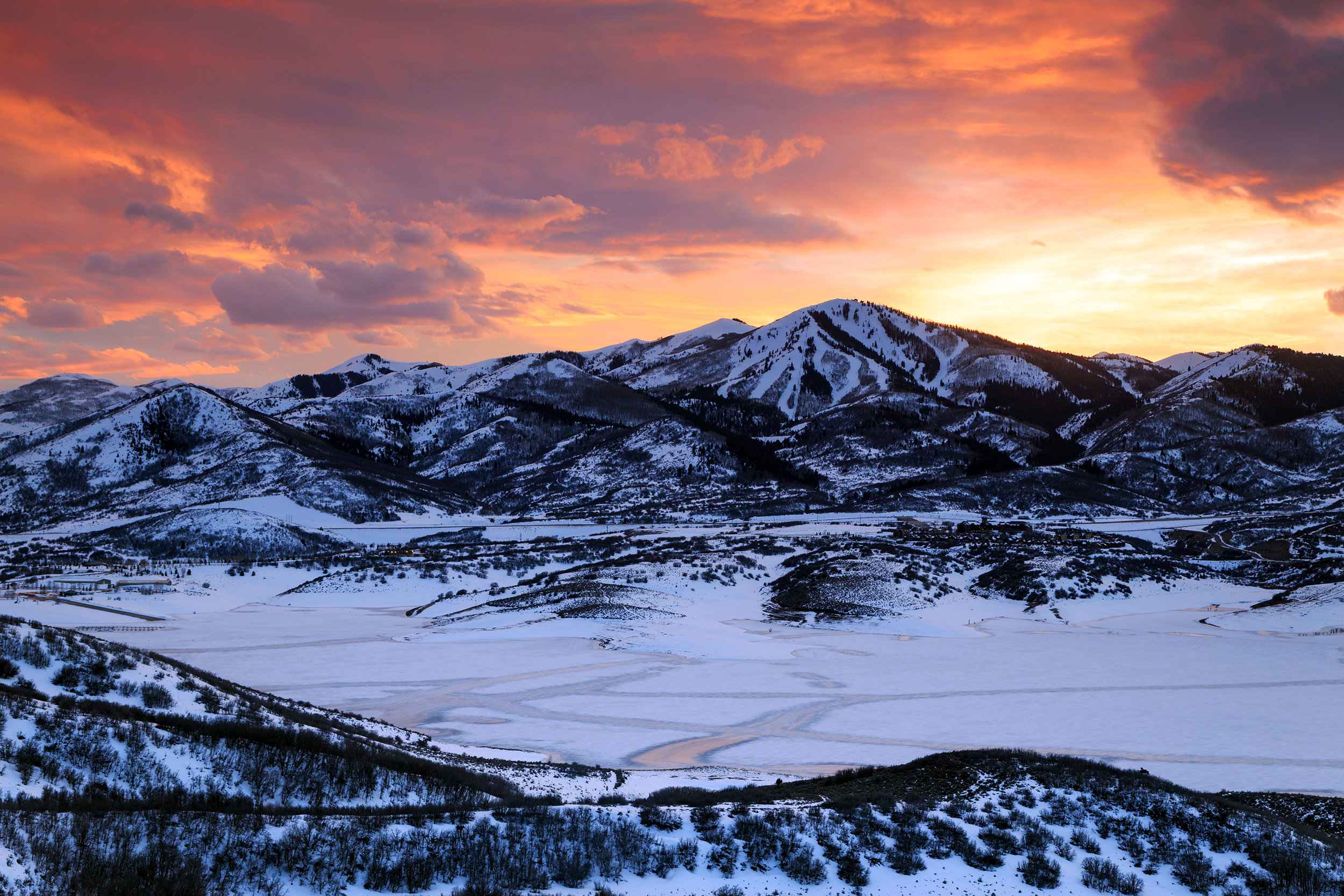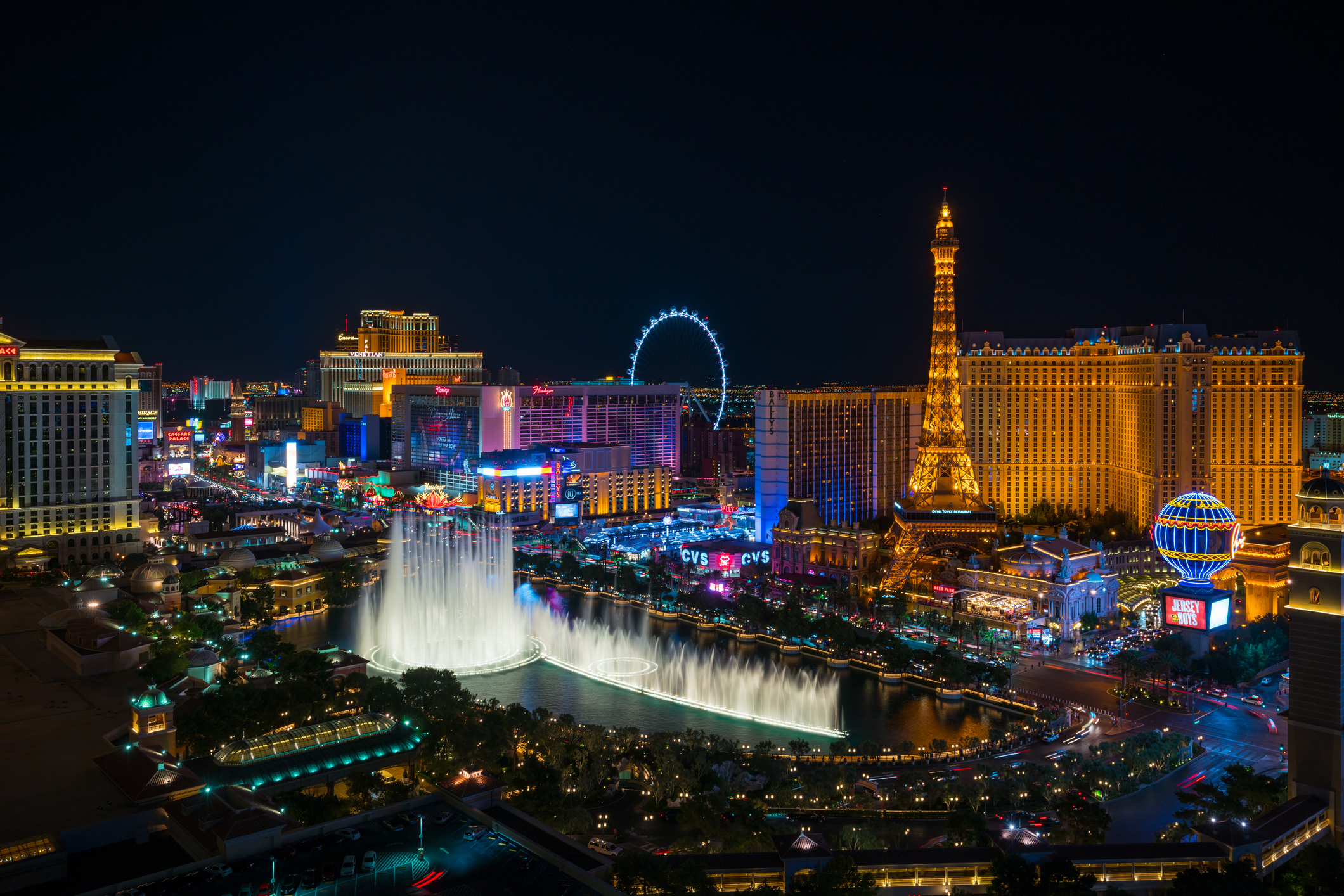 Hilton Brand Support
Assistance with a difficult guest? Best way to clean carpet? Fun ideas for employee recognition? Suggestions for improving housekeeping efficiency? Done.
Real people at Hilton world headquarters in Memphis Tennessee, available for all team members every day to answer questions.
An incredibly friendly and knowledgeable team with real-world experience to help solve issues as they arise. This support group has access to thousands of properties and shares actionable strategies and solutions, training resources, and connects local employees with the global knowledge of Hilton.
Ready for the next step in your career after working in Bar Harbor?
Your Hilton team member login gives you incredible access to view employment opportunities across the globe. Search and dream about what the future holds.
Apply online today and start your career with Hilton in Bar Harbor, Maine.